Back to Business, Back to Life
f the last year has taught us one thing it's that we're resilient and so are the regions we serve. The pandemic has tested us all in a way we never imagined, but by working together we will persevere. Let's get back to business!
Tropical Gives Back
Giving a shout-out to Tropical's St. Thomas team! STT helps support Nana Baby Home, a safe haven for children in crisis, which has cared for hundreds of children on St. Thomas since it was founded in 1989. Tropical Shipping donated $5,000 to help upgrade Nana Baby Home. Thank you, team!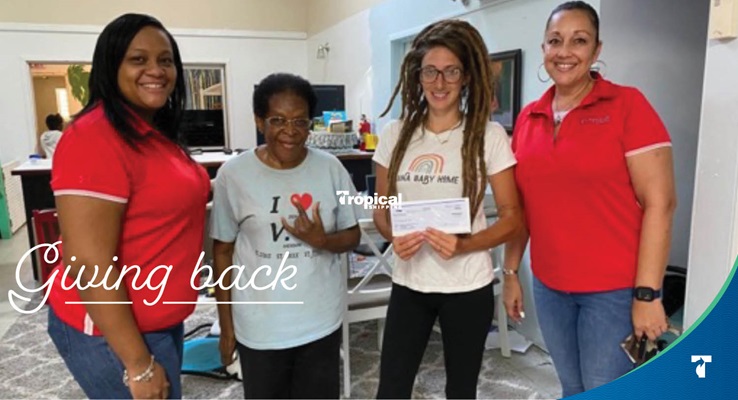 Did you know?
Barbados was the only foreign country President George Washington ever visited. While in Barbados he learned about the role of Barbados in the Atlantic economy.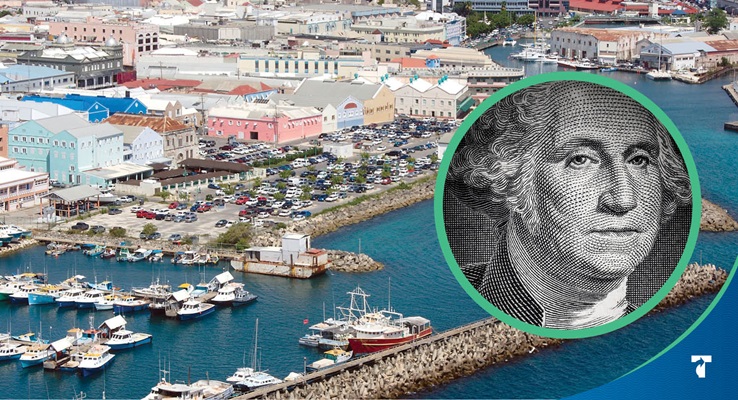 Be Prepared for the Unexpected
It's not just about hurricane season anymore. Be ready for other factors that could impact your family and friends and make a plan.